It can be hard to decide what blogger to work with or invite to a specific press trip or press event. To make it a bit easier, here are seven advice for you when choosing the right bloggers to work with if you are interested in reaching the Swedish market.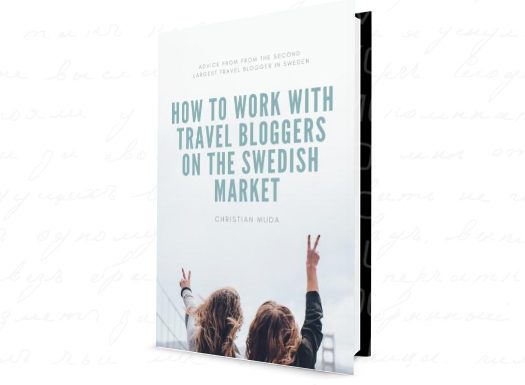 Download the e-book "How to work with travel bloggers on the Swedish market" for free – click here. It is only 3 pages long so you will have no problem reading it through in five minutes!
More links on the subject:
Why Work with Travel Bloggers?